Collection:

CASHMERE PULLOVER WOMEN
Cashmere jumpers for women make the perfect appearance in cooler temperatures. The noble material impresses with its natural and soft properties. Cashmere jumpers for women are warm, feel wonderfully cosy and are fashionable and timeless at the same time. Be inspired and discover high-quality cashmere jumpers for women in our extensive range. We offer you new models and colours all year round. Find your favourite piece now!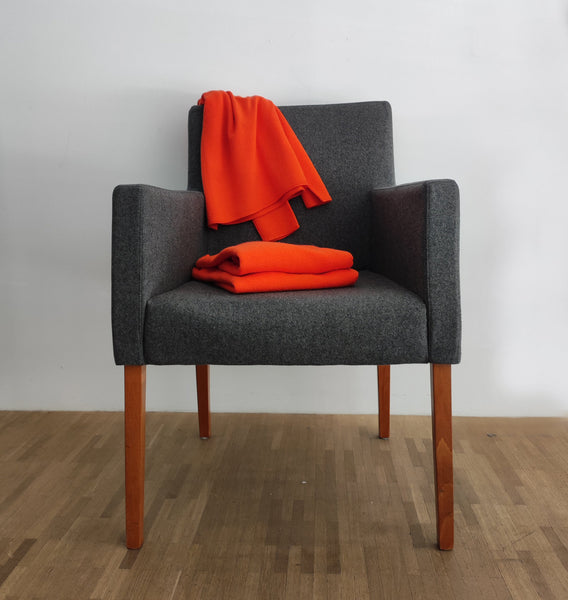 FAQs
How do I combine ladies cashmere jumpers?
Cashmere jumpers for women go with almost any outfit and are a must-have in your wardrobe. For example, combine loose-fitting V-neck or crew-neck jumpers with jeans for a sporty look. If you want to create an elegant look, choose a slim, chic ladies' jumper and you will get a classy cashmere combination.
Can I combine a ladies cashmere jumper with cashmere trousers?
Of course, because it's the latest trend! Choose the women's jumper in the same tone as the cashmere trousers and you'll have a trendy cashmere all-over look. Of course, you can also combine two colours - that looks a bit more sporty.
Do my ladies cashmere jumpers shrink when washed?
High-quality cashmere women's jumpers do not shrink when washed. One good thing about cashmere is that it will retain its shape for many years if you take proper care of your cashmere. This means washing it in cold water on a 400 rpm spin cycle and then placing it on a towel to dry. Please take care not to distort the wet cashmere, but lay it carefully in shape.